Financial Independence and the Busy Student
Financial independence.  It's a tricky one.  Amidst deadlines and term papers, why worry?  Students should!
Take some time to teach your student to navigate financial waters before they are on their own to avoid trouble with credit cards, overdraft fees and other tricky financial woes.
Here are a few steps to take now, so you don't have to bail your son or daughter out later.
Learn how Westface College Planning can help you navigate the college planning process from start to finish. Give us a call at (360) 818-7728 or use our contact form. Our workshops and webinars are also a great place to start.
Photo Credit:David Siu
Ready for your own success story?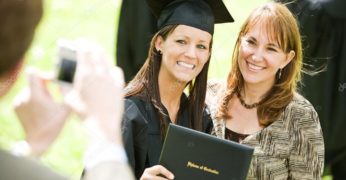 If you're a typical parent with college-bound students, you're probably overwhelmed. You want to help your sons and daughters make the right choices and prevent overpaying for their education. You're not alone! We're here to help. Schedule your free consultation today – click below to get started!
Catch our free, on-demand webinar:
How to Survive Paying for College
Join Beatrice Schultz, CFP® for our on-demand webinar, where she provides parents with the exact steps that often greatly lower the cost of college, even if there's little time to prepare.