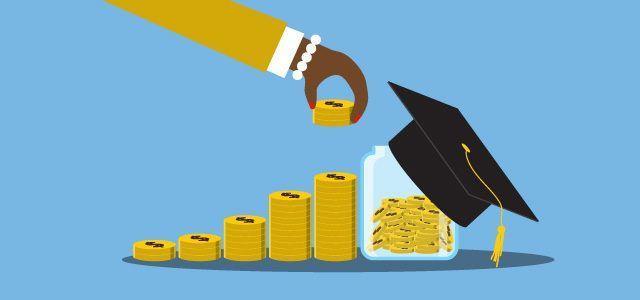 Tips for a Financially Responsible Student
Heading off to college means gaining independence in several ways, and financial independence is one of the most important. Take some time to teach your student to navigate financial waters before they are on their own to avoid trouble with credit cards, overdraft fees and other tricky financial woes. Here are a few steps to take now, so you don't have to bail your son or daughter out later.
Teach budgeting. If you deposit a semester's worth of spending money in your student's bank account at the start of the term without discussing ways to make it last, don't be surprised if you get a phone call asking for more money before the semester is over. Make sure your son or daughter has a clear picture of what his or her monthly expenses will look like so there's no shortage along the way.
Use caution with credit. College students get bombarded with credit card offers. Talk with your son or daughter about how to choose an appropriate credit card and how to use it responsibly to avoid doing damage to their credit score. Using a debit card instead, or a credit card with a low limit, can help minimize the damage caused by slip ups.
Take advantage of mistakes. There will be mistakes – we all make them – but let your student learn from them. A little bit of struggle and living on ramen noodles for a month won't hurt your son or daughter. In fact, it may drive home the lesson that financial responsibility is important.
Let them work for it. We are all a little more careful with spending money we've had to earn. A part-time job – even just a few hours each week – may be all the motivation your student needs to take ownership of his or her finances.
Understand how student loans work: Loans aren't free. When you borrow money, you will not just pay back the amount you borrowed; lenders will also charge you interest.
Look online. There are a number of online resources that can help your son or daughter with money management and learning to create a budget. Check out Mint.com, MyMoney.gov or BudgetTracker.
We can advise you on many college planning issues, including teaching financial responsibility; contact us with your questions.
Ready for your own success story?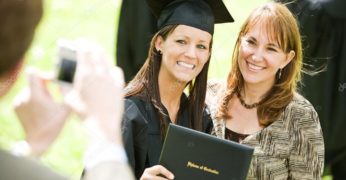 If you're a typical parent with college-bound students, you're probably overwhelmed. You want to help your sons and daughters make the right choices and prevent overpaying for their education. You're not alone! We're here to help. Schedule your free consultation today – click below to get started!
Catch our free, on-demand webinar:
How to Survive Paying for College
Join Beatrice Schultz, CFP® for our on-demand webinar, where she provides parents with the exact steps that often greatly lower the cost of college, even if there's little time to prepare.