An Investment in the Future
We're excited to announce that Westface College Planning is a sponsor of the Redwood City Education Foundation's Benefit for a Brighter Future 2012! As we're committed to helping parents through the process of making the right financial choices for their college bound students, we see great value in helping students be better learners and keeping them engaged in school – two important benefits of music education.
Westface College Planning Sponsors Benefit For A Brighter Future from RCEF on Vimeo.
Education is very important to us at Westface College Planning, which is why we actively contribute to our community – to help our children succeed from elementary through college education. We chose to support this year's Benefit for a Brighter Future because it's such a solid investment in the future; every dollar raised through the event goes directly toward providing local children with the education they need to succeed.
Find out more about the event at www.benefitforabrighterfuture.org.
Ready for your own success story?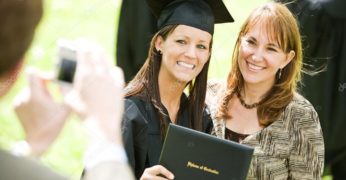 If you're a typical parent with college-bound students, you're probably overwhelmed. You want to help your sons and daughters make the right choices and prevent overpaying for their education. You're not alone! We're here to help. Schedule your free consultation today – click below to get started!
Catch our free, on-demand webinar:
How to Survive Paying for College
Join Beatrice Schultz, CFP® for our on-demand webinar, where she provides parents with the exact steps that often greatly lower the cost of college, even if there's little time to prepare.